How wonderful is it to embark on a Spring Cleanse with a bunch of good people at the same time? Just to know that you are not alone, that many others are going through similar experiences and that you can share questions and tips.
HealthPost & BioBalance teamed up with wellness warriors Julia & Libby to launch the new BioBalance Herbal Detox Program™. This four-week, two-stage complete detox was the centre piece of Julia & Libby's Spring Cleanse Facebook Event, which ran between 12 October and 9th November 2015.
---
ABOUT JULIA & LIBBY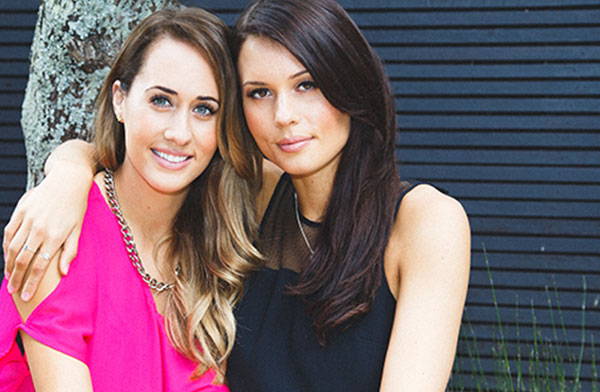 Julia & Libby are sisters hailing from New Zealand who are lovers of everything that nourishes the body, mind and soul. They believe that beauty starts from within and food can be used as medicine in order to keep us healthy. Their approach to health is connected to both their educational study of the subject and their personal beliefs on the lifestyle it creates.
The sisters love to create recipes using whole food with minimal processing, full of nutrients to keep you feeling your best. The recipes are easy to follow and the girls love putting a twist on old classics and dreaming up new creations using some of their favourite foods. All recipes are free of refined sugar, most are dairy free, gluten free and vegan. Check out their inspirational blog here.
Libby has a Naturopathy Degree, which she received from Wellpark College of Natural Therapies in 2014. Julia is currently living and studying in Sydney towards a Bachelor of Health Science majoring in Naturopathy.
---