Fair Pay & Ethical Treatment
We insist that the people who farm the ingredients are being paid fairly, treated ethically and farm in a manner that preserves the planet for future generations.
---
The ancient Berbers or Amazigh people lived deep in Morocco's Atlas Mountains, defying icy winters and sun-scorched summers in a harsh and unforgiving environment.
And there they still are, today, remaining loyal to their traditions and way of life in some of the most hard-to-reach parts of the African continent. During the dry season, communities band together to dig underground water wells for irrigation. What little crops they grow barely survive. Homes are made from pressed clay, with no glass in the windows. Women and children are left behind in their villages while the men move to the cities to find work, only returning for one or two months of the year. It's no surprise that women and children make up over eighty percent of the population in these regions—and the responsibility of caring for their families, the crops, animals and the village falls on them.
One thing that thrives in the arid soil of the Atlas Mountains is the argan tree, endemic to Morocco and unique in the world. Known as the "Tree of Life" to the Berbers, they have known and used the argan tree for its many health benefits for centuries.
Traditionally, the women collect the fallen argan fruits, remove the flesh and hand-crack them to extract the kernel using centuries-old techniques. Nowadays, the oil is then cold pressed to the highest standard in a modern, solar-powered processing facility in the village. BioBalance works with a cooperative of 450 Berber women in five villages to provide a 100% certified organic Argan oil, with no additives or preservatives: the product which you now hold in your hands.
The women back in Morocco are being paid Fair Trade prices, and their wages are handed directly to them—not their husbands. But there are more ways of making a difference to the lives of the women and children in the Atlas region.
---
---
Natural products, cruelty-free
We believe natural health products should be cruelty free – (no testing on animals), and contain nothing that damages the natural environment.
---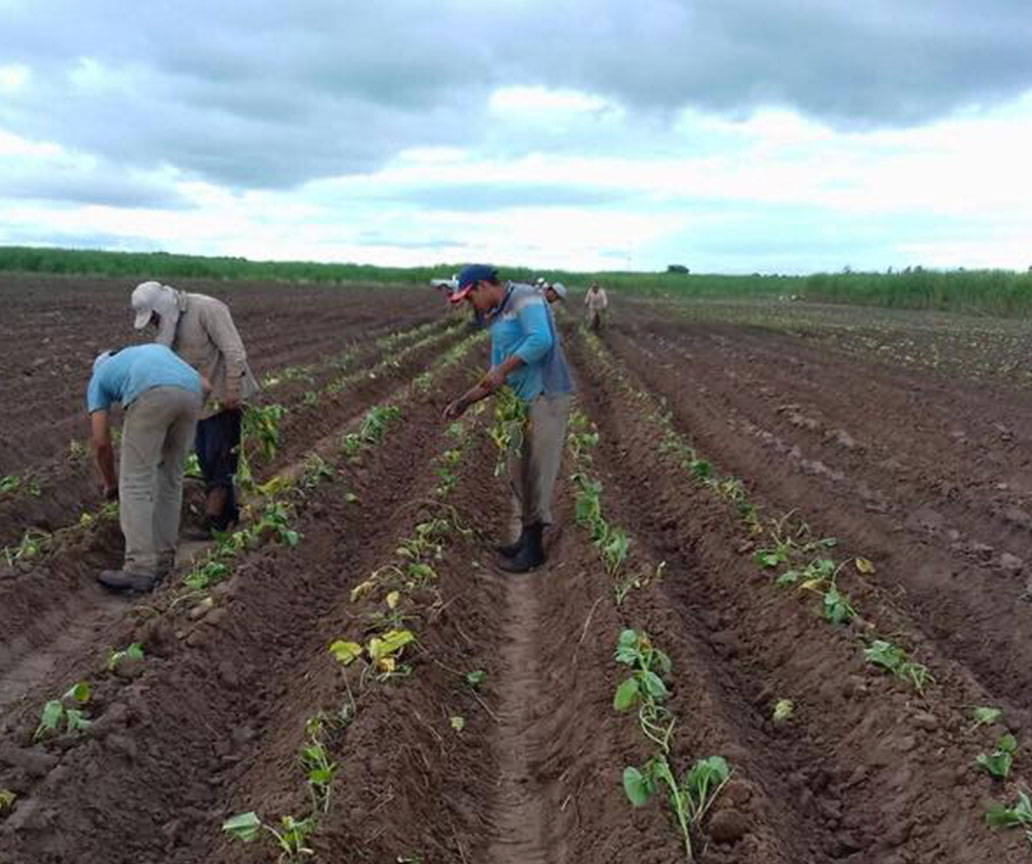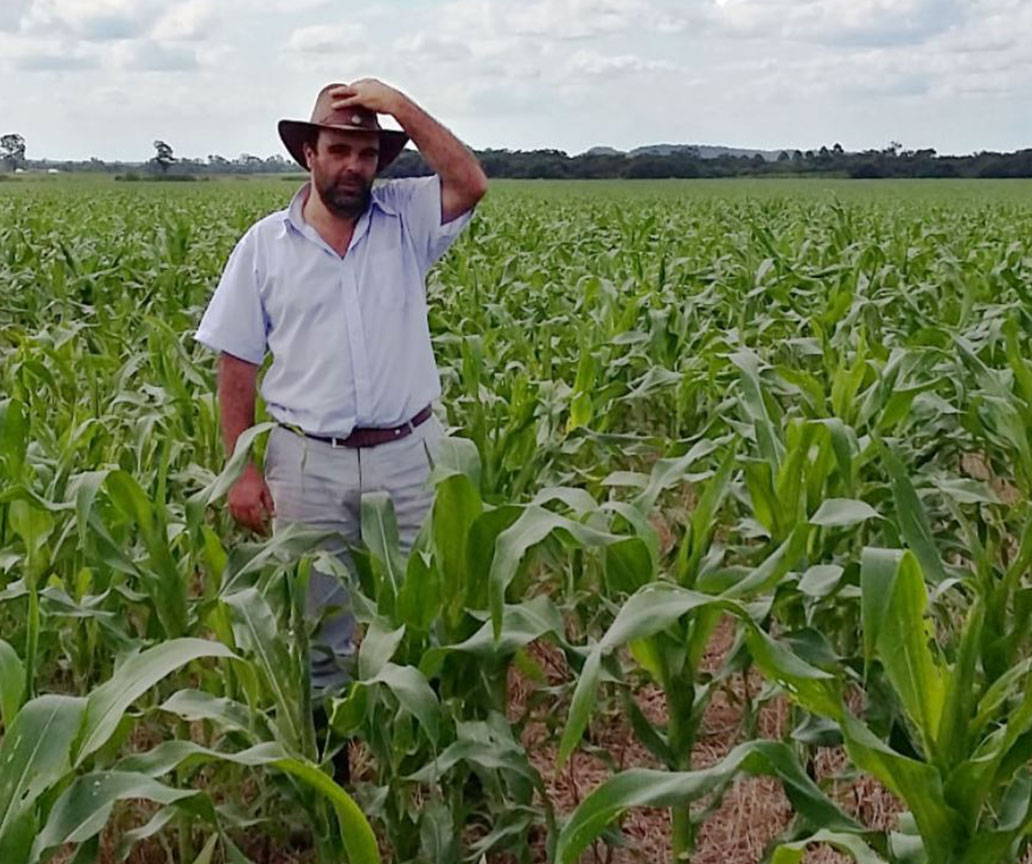 Chia seeds — these days it is more common than not, to see them in many a pantry. Having taken the natural health world by storm some years ago these tiny, shiny seeds have proven to pack some serious punch in terms of their health benefits, plus they're so damned easy to incorporate into your diet. Knowing more about where ours come from and the story of the farmer has only sealed the deal for us, we're in superfood love.
BioBalance Certified Organic Chia Seeds are farmed organically in the 'Yungas', land that forms part of a mountainous rainforest extending from Northern Argentina to neighboring Bolivia and Peru. United by friendship and a love for the land, the Blanco and Dadah families began farming together back in 1946. Right from the getgo helping the people of the area was a priority and over time, they have taken on many locals who may have otherwise struggled to find work. As the farms were their 'life' at the outset, so it has become for the people they employ; they work where they live and live where they work, celebrating births, deaths and everything in between, as one huge family. This speaks to organic farming methods — head of the farm Roberto explains:
'When herbicides and genetic engineering were introduced to increase profits, insects and weeds disappeared from the fields and gradually, the people… organic production on the other hand, provides work for many people.'
Roberto forms part of third generation of the Blanco family who farm today and who is passionate about increasing production standards while protecting the environment and engaging their local community. Their chia is produced under rigorous quality control yet because they employ many people, they are able to use ancient methods — such as weeding the crops by hand.

Although it is a more labour intensive way of farming, it is far more sustainable in the long term, Roberto says. The countryside became a 'profitable desert' with the introduction of herbicides, pesticides and genetic engineering, but none of these is sustainable he explains:

When GE no longer works, more chemicals are needed to maintain momentum. Big companies made us believe that without these chemicals there would be no agriculture and I admittedly, believed them. Over time I questioned these imposed methods and initiated a change towards organic methods; I got seeds from my parents, bought old machinery and started the producing healthier foods, respecting the environment and taking care of my team of people.'
---
---
What & how to use
At BioBalance we refer to our chia seeds as nature's complete superfood: a nutritional powerhouse for energy, endurance and strength. Chia seeds were used by messengers in ancient Aztec and Mayan cultures who referred to it as 'oro negro' or 'black gold' — as mega-energy food for sustenance. With complete proteins, dietary fibre, vitamins and minerals, chia has more omega 3 than flax seeds and it's readily available with no need to hull or grind the seeds. Added to water, chia seeds create a gel of soluble fibre that supports colon cleansing and digestive health.
BioBalance Certified Organic Chia Seeds are also kosher certified and Non-GMO.