Every time one of our BioBalance Certified Organic Argan Oil is purchased, we will give back $1 to help make a difference to the lives of the children and women in these villages in Morocco.
Fatima, the leader of the women's co-op told us what the women & children need most are wheels!
So, the money donated will be used to help purchase and maintain a community vehicle to take the local children and women to school to learn to read and write, or further their traditional skills of weaving and rug-making.
At present, the children and women walk up to four kilometres each way across the rugged mountain terrain—morning and night, snow and heat—to attend classes.
By purchasing BioBalance Certified Organic Argan Oil you help to improve the quality of life of the villagers of the Atlas Mountains. So, thank you, and enjoy!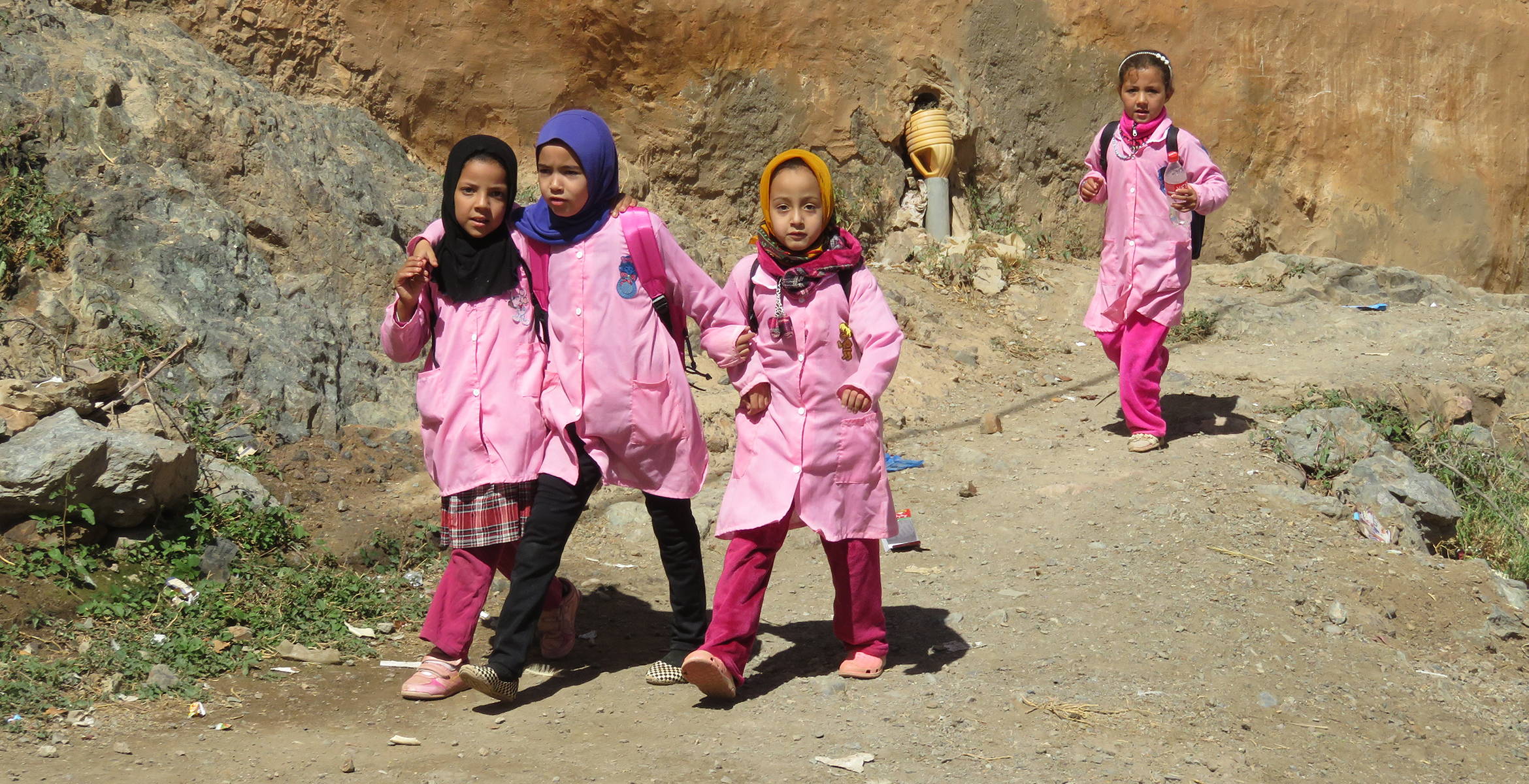 ---
Watch the video below to see where our Argan Oil comes from and how it supports the local community.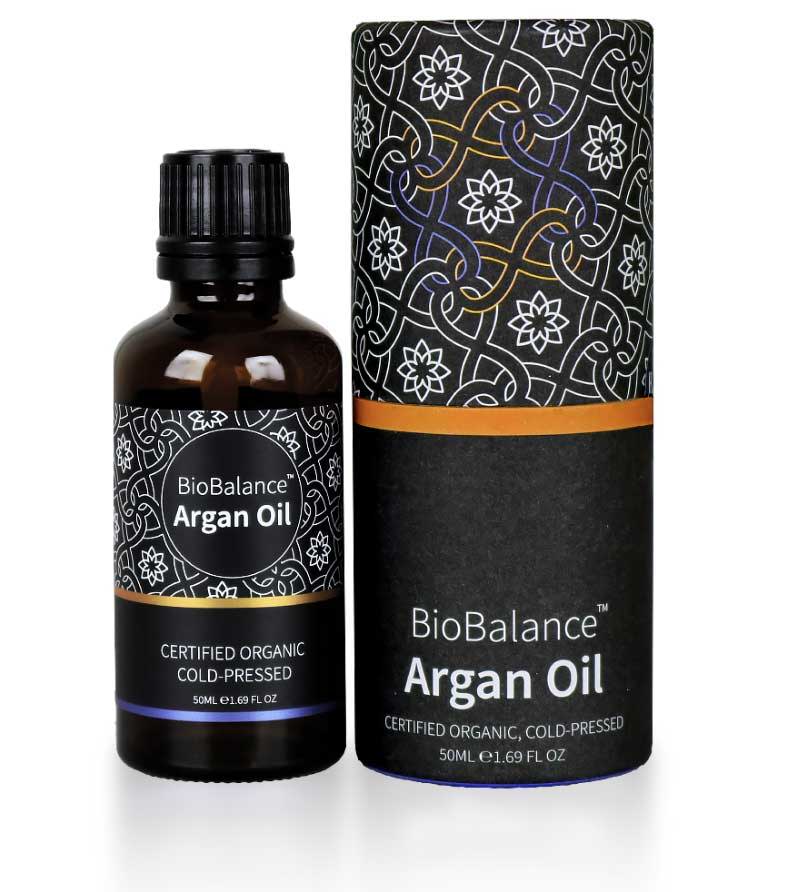 BioBalance Certified Organic Argan Oil
BioBalance Certified Organic Argan Oil is a unique oil from the nuts of the argan tree, which grows almost exclusively in Morocco. Argan oil contains an exceptionally high percentage of essential fatty acids, including linoleic acid (omega 6) ensuring the repair and defence of the skin by stimulating intracellular oxygenation.
50mL | Cold pressed