The Butler Family has 30 years' experience in the natural health industry, a strong understanding of the benefits of natural health products and a respect for the powerful healing abilities of plants. From this deep knowledge base and New Zealand's rich natural environment comes BioBalance: a range of high-quality, mainly plant-based vegetarian and ethically sourced natural health products for local and international markets.
We believe natural health products should be cruelty free – (no testing on animals), and contain nothing that damages the natural environment. As part of a balanced lifestyle, we use our products to keep ourselves and our families in optimal health: we insist they be the safest and most effective natural solutions available.
Many of our raw ingredients and inspiration come from the land and the sea around us here in New Zealand, or from certified organic producers around the world. We insist that the people who farm the ingredients are being paid fairly, treated ethically and farm in a manner that preserves the planet for future generations.
Our products
The BioBalance range includes high-quality natural supplements and liquid tonics. In addition to locally-sourced products, BioBalance is partnering with certified organic producers to build a premium range of international organic superfoods, including Peruvian Maca, Dominican Cacao, Ecuadorian Moringa, Japanese Matcha and Sri Lankan Coconut Oil.
Many of the ingredients in our BioBalance Herbal Detox Program™, Revitalising Liver Detox and Herbal Colon cleanse and Sennax products contain plants and herbs native to our unique Kiwi environment.
We are always looking to improve our range using innovations in science and technology. Our exciting range of liposomal products includes Liposomal Vitamin C, Liposomal Magnesium, Liposomal Turmeric Complex and Liposomal BioActive B Complex. Liposomes are tiny nano sized nutrients encased in a phospholipid (fat) case which crosses the intestinal wall easily, providing superior absorption at a cellular level, as demonstrated in nature (just like human breastmilk). Our popular Liposomal range is palm oil free, and free from other nasties like PEG, Soy, Sugar, artificial flavours, GMO's and no alcohol.
True to your Nature
Our premium, mainly plant-based range supports you to stay true to your nature™, anchored in your best self, whatever your day demands. Our products are designed to promote the inner connectedness, holistic balance and exceptional energy you need to be able to share your gifts freely with the world.
Join us on a journey of wellbeing supercharged by the phenomenal power of plants and the simple beauty of a bigger perspective. Our range is tailored to support you in living each day in a vibrant, empowered way.
True wellbeing is bigger than any individual wellness journey, and that's why we make sure that all our products have a positive impact in the lives of growers and on the precious planet that we all call home.
Your assurance
All BioBalance products are GE-free and manufactured to strict New Zealand Food Safety Authority (NZFSA) and Good Manufacturing Practices (GMP) standards. We source organic products wherever possible, as certified by Asurequality Organic NZ. Pure and naturally sourced materials combined with rigorous testing by the Cawthron Institute (lab testing for heavy metals and bacterial counts) guarantee the quality, efficacy and safety of all BioBalance products. This commitment to high-quality natural health products has made BioBalance a popular and trusted name in natural health.
---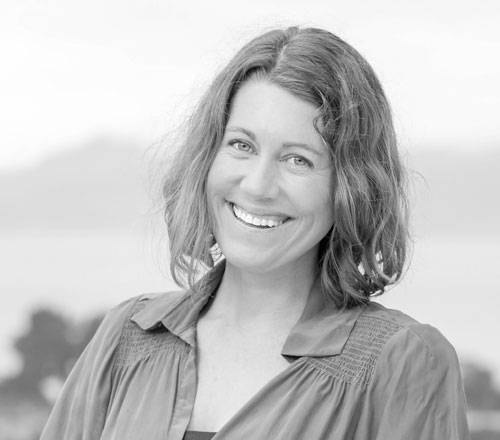 Lucy Butler
Lucy Butler, Executive Director, was lucky enough to be raised in the world of natural health but finds that there is always more to learn about optimal wellness. She takes inspiration from her BioBalance colleagues in the healthy recipe department. The top shelf of her pantry is packed with BioBalance superfoods waiting to be turned into therapeutic delicacies such as raw cacao/coconut oil chocolates. The birth of her daughter has made her even more committed to living a healthy, balanced and (relatively!) stress-free lifestyle.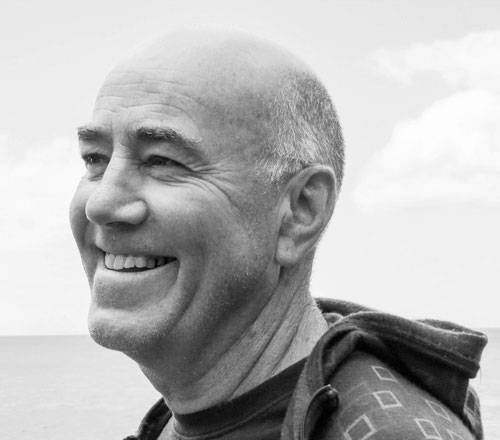 Peter Butler
Peter Butler is a hands-on business owner, equally passionate about growing plants and growing businesses. Peter has decades of natural health experience under his belt. He develops cutting-edge New Zealand medicinal products with his company Forest Herbs Research and chairs the board of New Zealand's largest online natural health retailer. When he's not in a meeting, Peter can be found enjoying the healthy coastal lifestyle, kayaking, cycling, or foraging for cockles.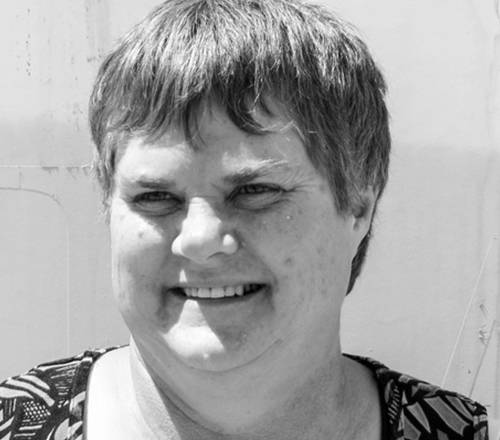 Christine Smith
Christine Smith, our inventory co-coordinator, has been with BioBalance from the very beginning. She used to be seen weighing up the bulk product. These days she spends a lot of her time managing stock and shipping orders into all corners of the world. Born and raised in Golden Bay, Christine enjoys gardening and has knitted many a beautiful sweater for family & friends.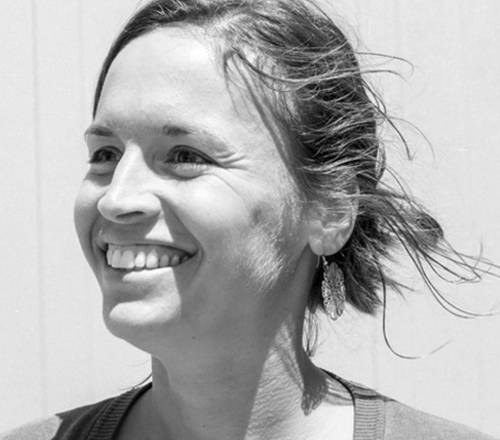 Candy Nalder
Candy Nalder, our web & comms designer, likes to make things look 'pretty' and concocts new ways to make our product labels and website come to life. Outside of work, Candy loves to hang out with her family and varying number of pets. She's frequently seen digging up the vegetable garden or practicing headstand on one of Golden Bay many beautiful sand beaches.